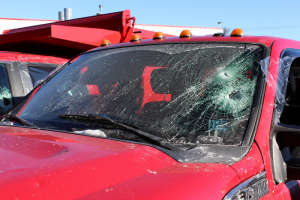 Newtown Township police are seeking tips relating to a criminal mischief incident that happened last month.
Police said Rockport Landscape Services vehicles and equipment were damaged in their lot in the 800 block of Newtown-Yardley Road. The incident caused more than $100,000 in damaged.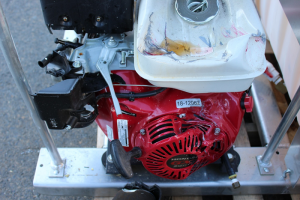 Photos released by police show smashed windows and windshields, a generator that appears to have been hit with a hard object, and busted vehicle lights.
A $1,000 cash reward for information leading to the arrest of the suspect(s) is being offered. 
Anyone with information can contact police via CrimeWatch.