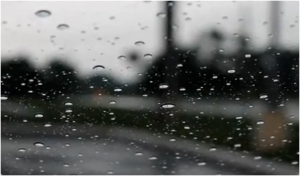 Heavy storms are expected to hit the Newtown area Monday evening.
In advance of the storms, forecasters at the National Weather Service's Mt. Holly, New Jersey, office issued a Flash Flood Watch until midnight and a Severe Thunderstorm Watch that will remain active until 8 p.m.
A statement from forecasters said rainfall amounts of 1 to 2 inches an hour with some areas getting 3 to 5 inches are possible. They warned that flash flooding could hit creeks, streams and roadways.
The forecasted storms came along as a cold front presses across the region.
The storms follow several days of warm and humid weather.