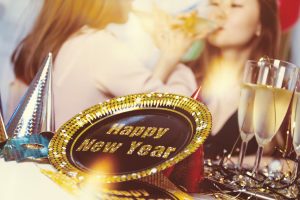 The one thing you certainly need for your New Year's Eve party is some liquor. You wonder to yourself: "What time does the local Fine Wine and Good Spirits store close?"
We have your answer: It's 8 p.m. on New Year's Eve. All state-operated liquor stores will be closed on New Year's Day and reopen on Tuesday, January 2.
Local Fine Wine and Good Spirits locations:
212 South State Street, Newtown
118 North Flowers Mill Road, Langhorne
63 Heacock Road, Yardley
1601 Big Oak Road, Yardley
25 South Main Street, Yardley
6542 Lower York Road, New Hope
After a long night of celebrating the new year, you may need a taxi.
Here are some local taxi services: