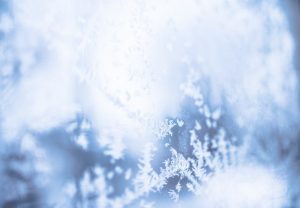 A coating of snow and ice could cover the area Wednesday.
The National Weather Service's regional office said precipitation will start around daybreak. Snow is expected to quickly change to sleet and freezing rain by late Wednesday morning. The precipitation is expected to change to all rain by Wednesday afternoon as temperatures push past freezing.
Lower Bucks County could see up to an inch of snow and less than a quarter-inch of ice before the precipitation changes to all rain, according to the forecast.
A Winter Weather Advisory was issued in advance of the storm.
Council Rock School District Superintendent Dr. Robert Fraser said officials are monitoring the forecast.
"If this forecast holds, our schools will be closed tomorrow.  Ice is not something we take any chances with," he said.
The district said they will announce their decision early Wednesday morning.
Temperatures will dip below freezing Wednesday night after the rain ends. The temperature could lead to the possibility of icy roads across the region overnight into Thursday.