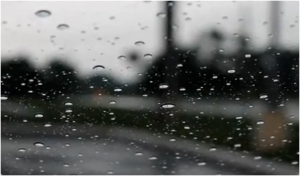 Lower Bucks County is expected to see rain and then there's a chance of snow.
The National Weather Service called for as much as half-an-inch of rain Thursday night into Friday. The storm could cause some ponding in low-lying areas, forecasters said.
On Saturday evening, another system is expected to bring rain and accumulating snow. An early forecast states 1 to 2 inches of snow may fall through early Sunday morning.
"The snowfall is dependent on temperatures which will be marginal across the Delaware Valley," forecasters said in a briefing package.