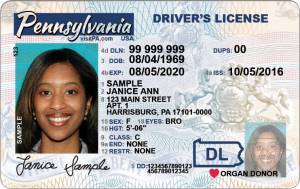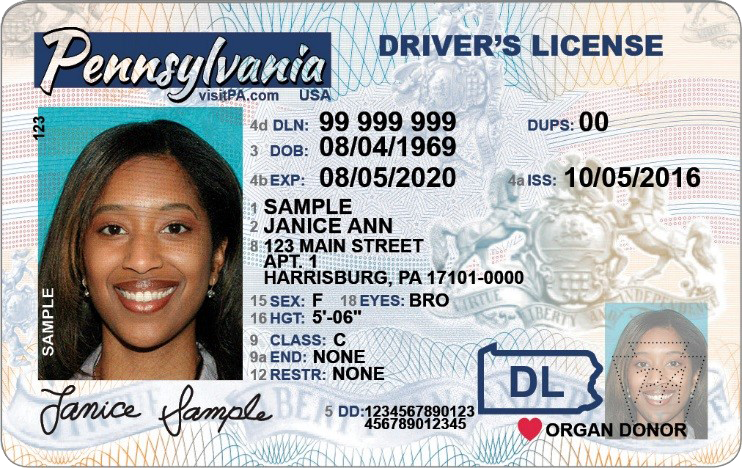 The federal government has granted Pennsylvania another extension to comply with the REAL ID requirement.
According to Gov. Tom Wolf's office, the extension granted to the Keystone State by the U.S. Department of Homeland Security will move the compliance deadline to August 1, 2019. After August 1, 2019, the state will have to comply with the federal government's REAL ID guidelines for residents to board commercial flights or enter a secured federal building using their Pennsylvania-issued driver's license or photo ID.
The last extension from the federal government runs out next week.
"I am thankful that DHS has recognized Pennsylvania's efforts in becoming compliant with the REAL ID Act," Wolf said. "PennDOT has been working diligently to prepare for REAL ID, and we look forward to being able to offer REAL ID-compliant products as an option for our customers."
Pennsylvania's new REAL ID-compliant licenses and photo IDs will be available starting in March 2019.