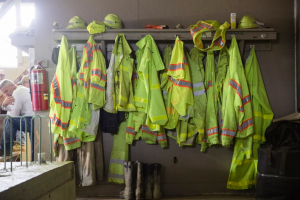 After a slight increase in the November unemployment rate, the rate for December remained unchanged, according to data released last Friday.
The Pennsylvania Department of Labor and Industry said the rate was 4.2 percent for the final month of 2018. Nationally, the rate was 3.9 for December.
The education and health sectors had the largest 12-month gain of employment.
In November, the state unemployment rate increased one-tenth of a percentage point from October to 4.2 percent. It marked the first increase since July 2016.