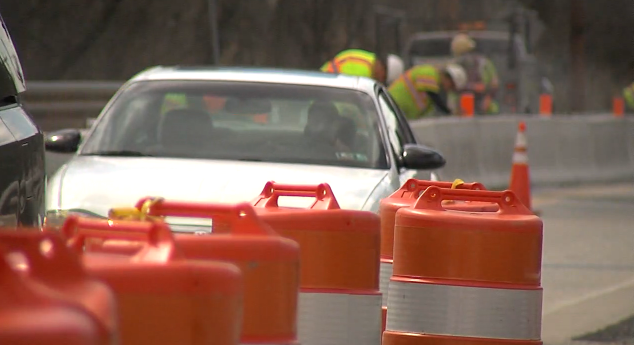 PECO will be closing lanes in Newtown Borough next week.
PECO will be using flaggers to implement lane closures Washington Avenue between Lincoln Avenue and Maple Avenue next Monday through Friday from 9 a.m. to 3 p.m.
The lane closures will be for utility work that is weather dependent.
PECO ha obtained a Highway Occupancy Permit for the work, according to PennDOT.