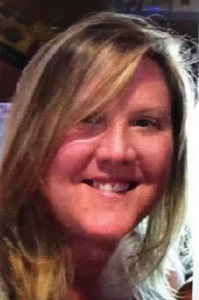 Middletown police are seeking the whereabouts of a 34-year-old woman who has gone missing and might be in the Washington Crossing area.
Levittown resident Heather Brophy was last seen Tuesday, police said.
Brophy is known to drive a 2014 white Toyota Corolla with Pennsylvania plate JLM9459.
Brophy stands around 5-foot-5 and has blonde hair, blue eyes, and weighs about 175 pounds.
Anyone with information on Brophy's whereabouts can contact police at 215-750-3845.