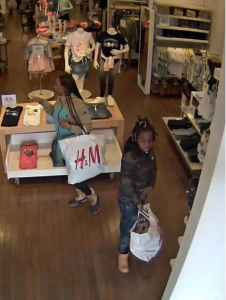 Thirty pairs of jeans were stolen from a Newtown Township clothing store.
Police said they were called to the Gap store in the Newtown Shopping Center on West Road on Friday for a report of a retail theft. Upon arrival, Gap employees told officers two women came in the store and left carrying bags of stolen jeans.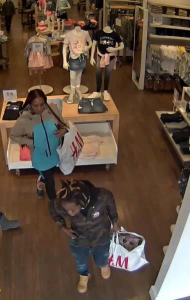 The women, according to police, brought in H&M bags and filled them with 30 pairs of girls' jeans. In total, the haul was worth $1,200.
Police said they suspect the same women conducted a similar theft later Friday at the Gap in Doylestown Borough.