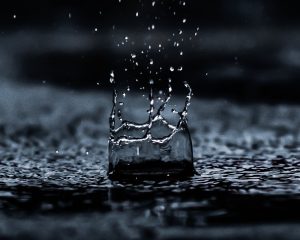 A Tornado Watch was issued for Bucks County and surrounding areas for Monday afternoon and evening.
The Tornado Watch came as a storm system was expected to continue into the night. In addition, a high wind warning was in effect until 7 p.m.
Winds are expected to be 25 to 35 mph with gusts as high as 55 to 60 mph. forecasters said. Rain and thunderstorms are also predicted.
"Damaging winds will blow down trees and power lines. Widespread power outages are expected. Travel will be difficult, especially for high profile vehicles," forecasters said.