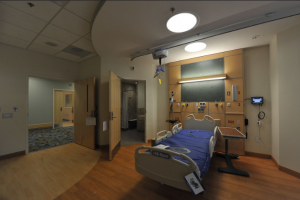 On Tuesday, the Bucks County Health Department reported 13 new COVID-19 cases.
Looking at the 13 cases: eight were residents or staff at long-term care facilities, four caught the virus through community spread, and one person was infected through a household contact.
The new infections included three case reports so delayed they are not longer considered contagious, county officials said.
One COVID-19 patient – an 84-year-old woman who lived at a long-term care center – died. She had underlying health conditions.
As of Tuesday night, 81 Bucks Countians were in local hospitals with COVID-19 and 15 were in critical condition on ventilators.
Since the pandemic began, there have been 5,150 reported coronavirus cases, 494 deaths, and 2,401 recoveries.