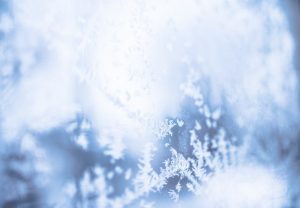 Commuters Friday morning could face slick conditions.
Rain is expected to start Thursday night into Friday and end between 3 a.m. and 8 a.m. with a period of snow. Any snow accumulation is expected to be less than an inch, according to the National Weather Service.
Forecasters said snow may cause slippery conditions on untreated surfaces due to quickly falling temperatures.
The next chance for winter weather is Super Bowl Sunday and those impacts are not expected to be serious. Forecasters said they are also watching a storm system that could move through the area in the middle of next week.