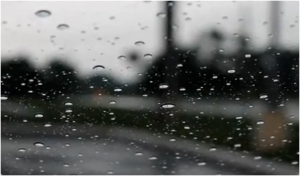 High winds, lots of rain and the possibility of some snow are in store for the Newtown area over the next few days.
A major coastal storm will bring nasty weather to the region and increase the possibility for dangerous conditions. The storm will start with rain Thursday evening and continue into Saturday.
The National Weather Service is calling for between 1.5 and 2 inches of rain for the area and strong winds that could gust as high as 60 mph. The winds are expected to rapidly increase Friday morning and peak in the afternoon and evening. In addition, a chance for a shot of snow could come later Friday, but little accumulation is predicted.
Forecasters warned that there could be flooding in areas with poor drainage and along streams and the Delaware River. However, the threat posed to larger waterways was not deemed very serious.
In advance of the storm, the National Weather Service issued a Flood Watch and High Wind Warning for Lower Bucks County.