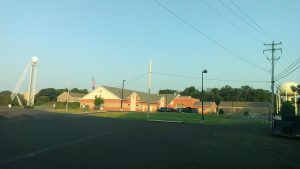 Authorities released more information surrounding the death of a Langhorne man who was found deceased in the Delaware Canal in Upper Makefield on Thursday morning.
Leland Smeltz, 73, was spotted fishing in the canal by a bicyclist along the path. He was found deceased in the water a short time later by a person walking nearby, Bucks County Coroner Dr. Joseph Campbell told LevittownNow.com.
An autopsy was performed Friday morning, and Smeltz's death does not appear to be suspicious, Campbell said, adding toxicology testing will have to be returned before a final cause can be determined.
Police said they were called along with firefighters around 10:25 a.m. Thursday.