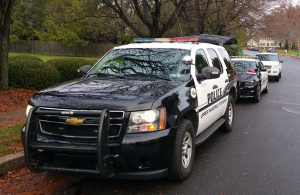 A series of three residential burglaries are under investigation.
Upper Makefield police said the burglaries happened in the
area of Spring Court and Oakdale Avenue in the Washington Crossing section of the township. They occurred between 1 a.m. and 9 a.m. on Friday.
The homeowners reported being at the residences at the time of the crimes.
Anyone with information on the burglaries has been asked to call police at 215-968-3020 or submit a tip via CrimeWatch.