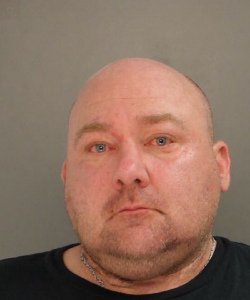 A 43-year-old Newtown Township man has been arrested for allegedly sending a 13-year-old "inappropriate messages."
Brian Joseph Garity was arraigned last Friday on charges of corruption of minors and criminal use of a communication facility. District Judge Mick Petrucci released Garity on $100,000 unsecured bail. 
Police said they took a report on May 24 that Garity was sending inappropriate messages, including requests of photos of a child from the township. Garity reportedly is an acquaintance of the child's family. 
A investigation led to charges being filed last week.
Editor's Note: All individuals arrested or charged with a crime are presumed innocent until proven guilty. The story was compiled using information from police and public court documents.