By Angela Couloumbis | Spotlight PA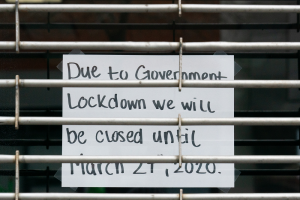 Gov. Tom Wolf's administration on Friday afternoon released a new list of "life-sustaining" businesses that may continue physical operations.
The governor issued a mandatory shutdown order in response to the COVID-19 outbreak on Thursday. The first list of businesses directed to close was criticized by some industry leaders and lawmakers as overly broad and unfair.
Enforcement of the order, which could impact up to 3 million workers, will begin Saturday.
Here is a full list of which businesses are affected:
UPDATED – Industry Operatio… by Governor Tom Wolf on Scribd