WE CARE LEGAL SERVICES
(1-855-LAW-FAMILY)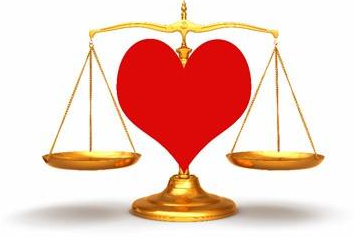 Available 24/7 for Divorce, Child Custody, Support, Protection From Abuse, and Adoption Assistance.
www.WeCareLegalPa.com.
Always a free consultation.
By Jan Grossman, Esq.
Recently, one of our most experienced Judges, imprisoned a Bucks County mom for illegally withholding her seven year old daughter from her dad. When mom got out, the judge transferred physical custody to dad and Mom is now appealing to the Superior Court. It didn't help mother's case when right in the middle of everything, she suddenly played the "child abuse card" against dad. The judge wisely observed that Mother would rather turn this innocent child into a false lifetime child abuse victim rather than let her spend a weekend with dad.
Making false allegations of abuse in custody litigation, especially involving suggestive toddlers who can't clearly express themselves, is the "atomic bomb" of custody litigation. It is typically the mother who accuses the dad. Working with little or no evidence, the mother may take the otherwise happy child for multiple vaginal, anal, and emergency room examinations. In my career, I have been involved with hundreds of these cases as a forensic, psychologist, family lawyer, or case manager. In over 80%, the father is found to be blameless and, more or less, the child is protected from the mother-accuser.
Wherever you live in the Bucks County, Philly, Montgomery County or New Jersey, WE CARE LEGAL is available 24/7 at 1-855-LAW-FAMILY to immediately handle all of your child custody, grandparent custody rights and adoption needs. Thank you for considering us.