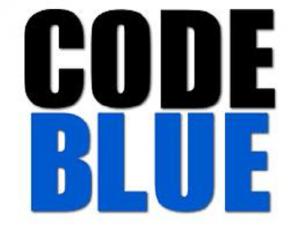 As a blast of bitter cold is set to hit the area, Bucks County officials joined the Advocates for the Homeless and Those In Need to issue a "Code Blue" declaration starting Tuesday at 7 p.m. and running through Thursday morning.
The Bucks County Emergency Management Agency had alerted the on-call shelters for December at Emmaus Road Lutheran Church at 2185 Bristol Oxford Valley Road in Middletown, Neshaminy Warwick Presbyterian Church in Warminster and Quakertown Masonic Lodge to activate starting Tuesday.
Emergency Management Director Scott Forster and Health Director Dr. David Damsker are warning residents to be advised of the upcoming cold and urged them to check on elderly neighbors and any pets. They have also notified emergency responders.
For additional information on the Cold Blue shelters, call the homeless hotline at 1-800-810-4434.