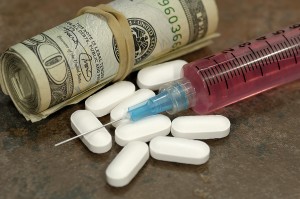 Some of the region's top law enforcers will be hosting a community event on the opioid and mental health crises.
Pennsylvania Attorney General Josh Shapiro will host the free event at Lubavitch of Bucks County on North State Street in Newtown Borough from 4:30 p.m. to 8 p.m. on Thursday, January 17.
From 4:30 p.m. to 6 p.m., there will be resource tables and a special truck with a mock bedroom from the Bensalem Police Department that will show what can be possible warning signs of drug and alcohol use, mental health concerns, unhealthy relationships, and other at-risk adolescent behaviors.
Starting at 6 p.m., Shapiro, Bucks County District Attorney Matt Weintraub will present along with survivors of opioid and mental health crises. There will also be experts to provide advice and guidance.
While the event is free, those who plan to attend can RSVP online or by emailing publicengagement@attorneygeneral.gov.