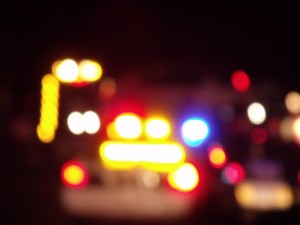 A single-vehicle crash in New Township caused serious injuries.
Police said the crash happened in the area of Swamp and Twining Bridge roads around 5:15 p.m. Sunday evening. They noted there were injuries that were seriously.
The crash required firefighters and medics to respond. It closed the roadway until early Monday morning.
The cause of the crash remains under investigation.
Witnesses to the crash or anyone with further information has been asked to submit a tip via CrimeWatch.