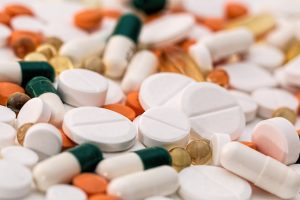 Bucks County's recent unwanted or unused drug collection event late last month led to a large haul.
County officials said 10,085 pounds of unused, unneeded, or expired prescription medications were collected at more than 51 take-back locations on Saturday, April 27.
The National Prescription Drug Take-Back Day event was the 19th held in the county since 2010. Since the start, more than 127,000 pounds of medication have been collected in the county, a record for the state.
If you were not able make the take-back event, there are more than 30 drop-off locations in the county that are open all year long.