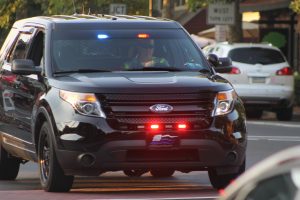 Two men fled after attempting to rob a large pharmaceutical firm in Newtown Township.
Police said they responded around 4:35 a.m. to KVK Tech on Campus Drive, the former Lockheed Martin campus, for a reported robbery in progress.
Security staff working overnight said they encountered two men who had entered the facility and demanded to know the location of drugs on site. The security guards advised the men the site did not have any drugs, police said.
The security staff were shoved into an office and threatened. The two suspects told them to remain there for a period of time or they would be shot, police said. 
The two suspects then fled the facility on foot.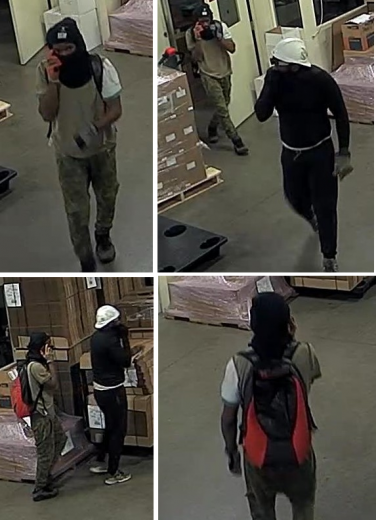 The first suspect was described by police as an approximately 5-foot-8 black male of thin build. The second suspect was a roughly 6-foot-tall black man wearing a construction hard hat.
Detectives said they learned one of the suspect had accessed the property recently and attempted to enter the building.
Anyone with information has been asked to contact police through CrimeWatch.