At the 71st Middletown Grange Fair, the Bucks County Commissioners handed out a number of awards this week.
Ryan and Kelby Buckwalter received the 2019 Fred Groshens Memorial Conservation Farmer of the Year award for their conservation efforts at Bolton Family Farm in Silverdale. The farm opened in 1933 and features a popular farm store.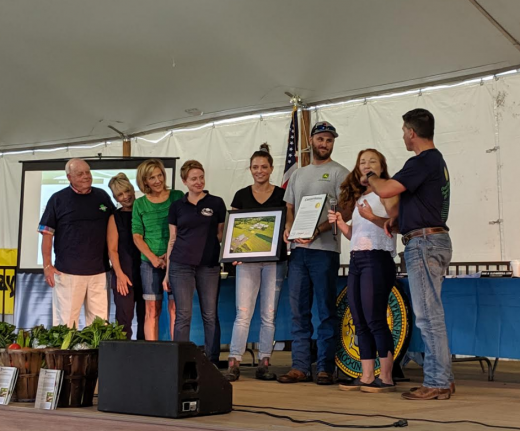 The Penn State Extension also recognized Jim Walter as Outstanding Volunteer for Watershed Conservation and Bill Pasko was the Outstanding Volunteer for Master Gardner.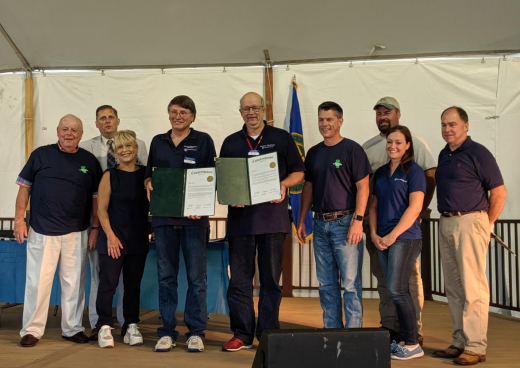 The inaugural Bucks County Commissioners' Youth Awards were handed out. Below are a list of those who won:
Anushka Gattu, winner of the Academic Achievement Award
Sydney Ochoco, winner of the Agricultural Award for Horticulture
The Figueroa Family (4 members), winners of the Agricultural Award for Animal Husbandry (Junior Division)
Melissa Rosson, winner of the Agricultural Award for Animal Husbandry (Senior Division)
Adelyne Hazelrigg, winner of the Citizenship Award (Junior Division)
Robert Wildman, winner of the Citizenship Award (Senior Division)