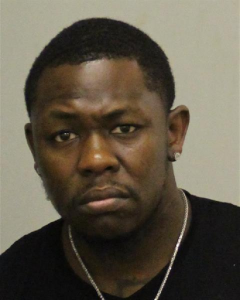 A Trenton man is accused of attempting to get into a Wrightstown home last week.
Kyreese Leverett, 34, is awaiting extradition from New Jersey to Bucks County as of Friday on charges of burglary, criminal trespassing, and loitering and prowling at night time.
According to Newtown Township police, who patrol Wrightstown, a man driving a black Ford Fusion featuring New Jersey plates attempted to gain access through doors and windows to a home in the 1000 block of Swamp Road in Wrightstown around 2:30 a.m. last Friday
Detectives used security footage from the home to track the car back to a dealership in New Jersey. It turned out the car was rented to Leverett, police said.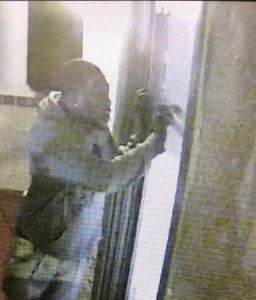 On Wednesday, Newtown Township detectives with assistance from police in the Garden State arrested Leverett. He is being held in New Jersey custody.
Police said the resident's attention to detail and review of surveillance video after finding a door ajar led to detectives being able to develop Leverett as the suspect. 
Editor's Note: All individuals arrested or charged with a crime are presumed innocent until proven guilty. The story was compiled using information from police and public court documents.