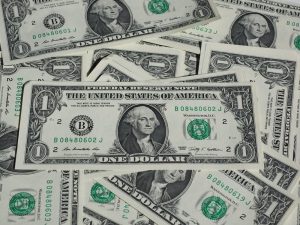 An elderly woman lost a large sum of money outside an Upper Makefield bank.
Police said the woman lost the money on the anniversary of her husband's death, last Wednesday, outside the Santander Bank on Taylorsville Road and did not realize the money was gone until later.
"Unfortunately, she has been unable to find it and has been searching for it ever since," police said.
Township law enforcement said they hope the the money is returned.
"No questions asked. No charges. We just want to get the money back to her," they said.
Anyone with information can contact police at 215-968-3020.