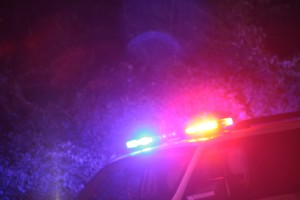 A home was burglarized in Upper Makefield Monday morning while the residents were home.
Police said the burglary happened between midnight and 6 a.m. on Bailey Drive in the Washington Crossing section of the township.
What was taken in the burglary was not released.
Police reminded all residents to secure their doors and windows.
Anyone with information on the crime can contact police at 215-968-3020 or submit a tip via CrimeWatch.