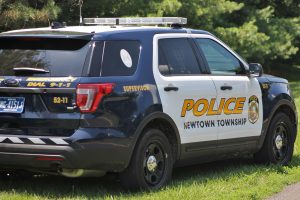 A Newtown Township man was scammed out of $56,000 earlier this month.
Police said they were called to a home on East Hanover Street at 4 p.m. last Thursday for a report of a fraud.
Investigators learned the man had been scammed into handing over $56,000 worth of gift cards to a scammer.
Police said the man explained to them that his computer had been "compromised by hackers."
The investigation into the big dollar scam was ongoing as of this week.