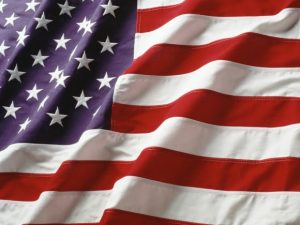 Bucks County high school seniors have been invited to enter a poster contest.
The League of Women Voters of Bucks County is holding a 2020 High School Senior Poster Contest that is open to students enrolled in their senior year in a Bucks County public or private high school or in their senior year of home-schooling in the county.
Students are asked to create posters illustrating their feelings about voting and the democratic process, in keeping with this year's theme 'What Voting Means to Me.' The posters must be nonpartisan and free from political bias and affiliation. The contest is now open and the deadline is February 28. An independent panel of recognized representatives from the local art community, collegiate art education and the League of Women Voters will judge the art on relevant criteria," the organization said in a statement.
The winner will be announced on April 30 and a $500 prize will be awarded.
Contest rules, an entry form, and model release for the 2020 High School Senior Poster Contest can be found at https://my.lwv.org/pennsylvania/bucks-county.