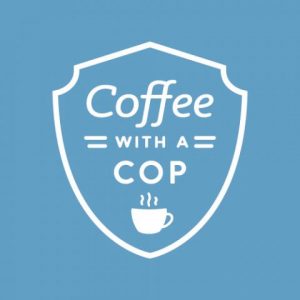 The Newtown Borough Police Department will be hosting the public at The Coffee Room for a special Coffee with a Cop event.
The public is invited to come out, ask questions, and learn more about the department and the neighborhoods it polices on Tuesday, June 6 at 8:30 a.m. at The Coffee Room, located at 15 South State Street in the borough.
The event began as a community policing effort, allowing the department to have more relationship-building contact with the public, rather than just at emergency or emotional stressing times. Law enforcement hopes the event will break down barriers and allow for a more relaxed one-on-one interaction.