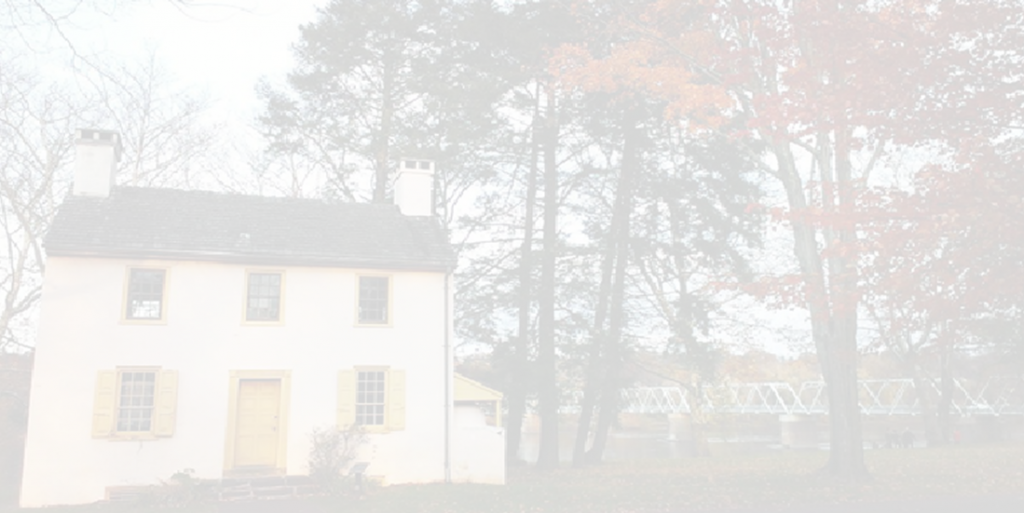 NewtownPANow.com is a local news and information hub for the communities of Newtown Borough, Newtown Township, Wrightstown and Upper Makefield. Our online-only publication has up-to-the-minute news on local police, fire, courts, government, schools, sports, community events, as well as local commentary and features on community residents and businesses.
Whether by sharing comments, uploading photos, submitting Letters to the Editor, or via engaging actively across Facebook, Twitter and Instagram, the community has plenty of opportunities to participate.
We are a business based in the community and you'll most likely have seen around town. Publisher Tom Sofield runs the site along with editor Ingrid Sofield, Amanda Kuehnle, reporter Erich Martin and a team of local freelance journalist. We are active in the Newtown Business Association and Lower Bucks County County Chamber of Commerce.
NewtownPANow.com offers beyond just traditional banner advertising. We instead offer innovative and affordable options for local business looking to expand their reach to an engaged and targeted audience.
Contact Publisher and Editor Tom Sofield
Tom Sofield has covered news in Bucks County for five years for both newspaper and online publications. In 2012, Tom was honored at the Pennsylvania Newspaper Association Foundation's Keystone Press Awards for his coverage of President Obama's visit to Falls Township in 2011. When he's not covering news in the area, Tom enjoys checking out the newest restaurants and bars, exploring forgotten places of industry in the area, going to local parks and spending time with his friends and family. If there's one thing you should know about Tom, he is a local news junkie through and through.
215-431-1001
Contact Editor Ingrid Sofield
Ingrid grew up in Bucks County and is a small business owner for many years with her background in business and marketing. She enjoys interacting with the people and business owners of the communities we cover. Her belief is that small business is the backbone of the community. Ingrid keeps active and enjoys traveling, walking the many trails within our county parks, volunteers her time with an animal rescue, a therapeutic riding facility, in addition to caring for her own pets which include dogs, cats, and hens.
She can be reached at ingrid@newtownpanow.com.
Contact Reporter Amanda Kuehnle

Amanda Kuehnle has covered news in Bucks County since 2013. Amanda, who also serves as a communications consultant, previously served as a contributor for The Bucks County Courier Times and as an award-winning editor for The Playwickian, the student newspaper of Neshaminy High School. Click to visit her website.
Contact Amanda at news@newtownpanow.com.
Contact Reporter Erich Martin

Erich Martin attended Bucks County Community College for two years where he was the Co-Editor in Chief of the Centurion, the college newspaper. Erich is currently attending Temple University in order to complete his degree in Journalism. Erich was recognized at the Pennsylvania Newspaper Association Foundation's Keystone Press Awards in 2014 for general news. In downtime, Erich enjoys spending time with friends and family. Aside from spending time with family and reporting news, Erich loves getting engrossed in a great game, book, or movie.
Contact Erich at news@newtownpanow.com.
Contributors: James Boyle