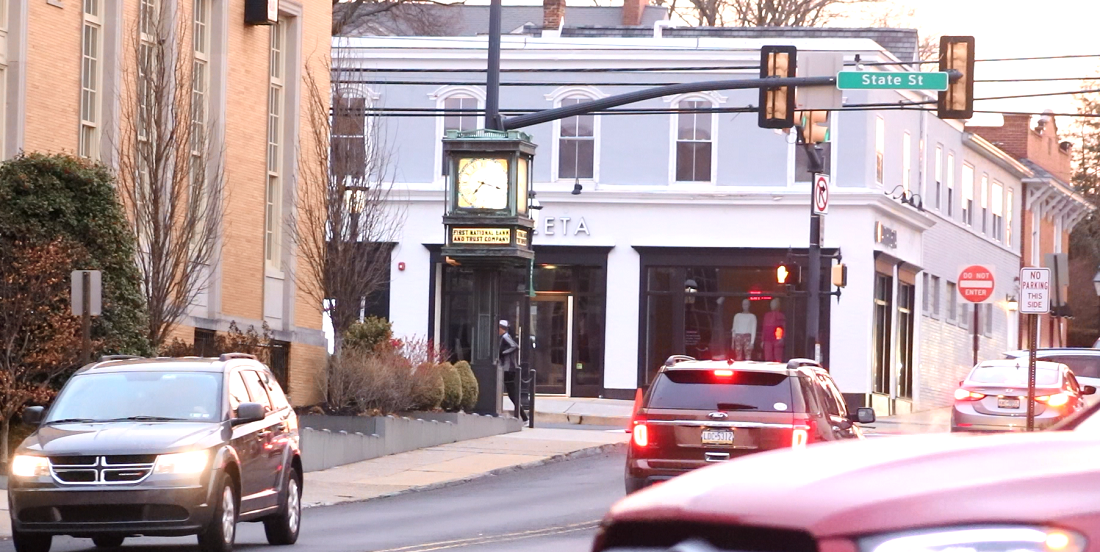 Welcome to NewtownPANow.com, your locally-owned news outlet covering the communities of Newtown Borough, Newtown Township, Wrightstown and Upper Makefield. 
Since February 1, 2016, we have been providing in-depth, fact-based, and non-partisan journalism from a team of trusted journalists who are deeply connected to the community. Amid business conditions caused by the COVID-19 pandemic, we didn't publish from the end of June 2020 until our relaunch on February 1, 2023.
We love the Newtown area, but we're not afraid to hold our community, institutions, and those in power accountable. We report on local happenings, both the good and the bad, with compassion, honesty, and directness. Our mission is to contribute to a more informed and vibrant community.
Our publisher, Tom Sofield, is the owner and operator of NewtownPANow.com, a small business he started and bootstrapped. LevittownNow.com and NewHopeFressPress.com are also operated as sister sites.
We are funded by local advertising, community membership, some national advertising, and licensing of content. On occasion, we do receive grants to fund certain types of reporting, and this is noted on those stories.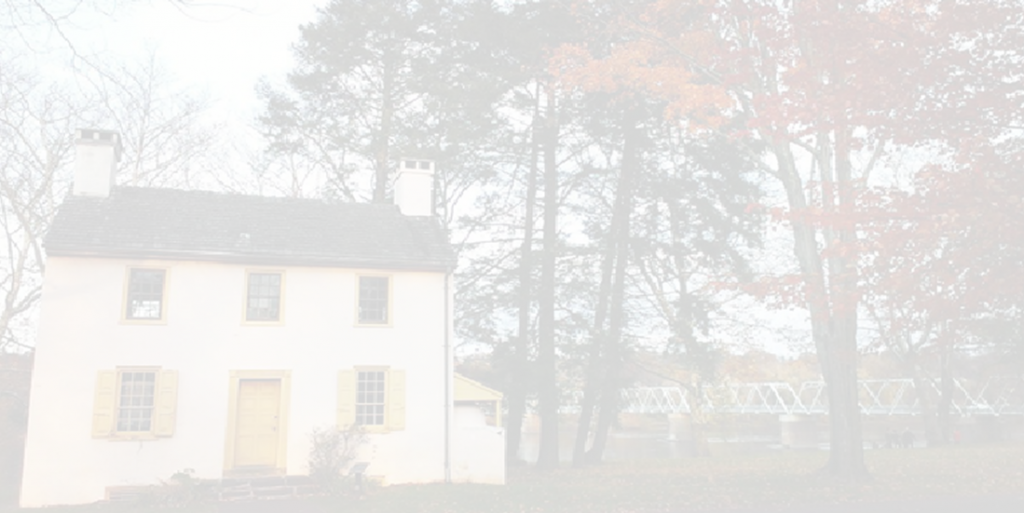 Newsroom — news@newtownpanow.com or (267) 689-8477
Advertising — advertise@newtownpanow.com or (484) 857-2328
Mailing address:
NewtownPANow.com
P.O. Box 7261
Penndel, PA 19047
Publisher and Editor Tom Sofield
Tom Sofield has covered news in Bucks County for 12 years for both newspaper and online publications. Tom's reporting has appeared locally, nationally, and internationally across several mediums. He is proud to report on news in the county where he lives and to have created a reliable publication that the community deserves.
215-431-1001
Reporter Chris English
I'm a 1981 Temple University graduate and Fairless Hills resident with 40 years experience reporting and writing on sports, education, government, community and social issues on the county, regional and state level. I love reading, sports, music and movies and walking around local parks.
Contact Chris at news@newtownpanow.com.
Reporter David Hunt
David J. Hunt is a freelance writer living in Philadelphia. A proud alumni of Temple University, he started out at his college's newspaper and never looked back. When he isn't writing, he enjoys reading, traveling and working out. You can find more of his work in Yardbarker, FanSided and the Chestnut Hill Local.
Contact David at news@newtownpanow.com.
Reporter Steve Cherkassky
A 2013 Berklee College of Music Graduate, Steve spent his youth in Bucks County, playing at local bars like John & Peters in New Hope in the early 2000s. He's an avid reader of philosophy, classic literature, and poetry. He now lives in New Hope, PA, and is always eager to report on the latest scuttlebutt about town. His coverage style involves an empathic, nuanced look into the lives of the local populace. Steve's interests as a contributing writer include various topics from Arts & Entertainment, Business, Politics, Community, and everything in between.
Contact Steve at news@newtownpanow.com.
Reporter Brett Duffey
Contact Brett at news@newtownpanow.com.
Reporter Alex Irving
Alex Irving started producing journalism in 2022 and is committed to delivering accurate and compelling stories for readers. Alex has covered a wide range of topics, including politics, social issues, nonprofits, and local affairs in Bucks and Hunterdon counties.
Contact Alex at news@newtownpanow.com.
Contributors: Elisa Baxt, Cate Murway, Daryl Rule, Natalie Grimmer, Nick Field, and Petra Chesner Schlatter.
Business Development Coordinator Ingrid Sofield
Since joining LevittownNow.com in 2015, Ingrid has enjoyed working with our advertisers. Ingrid is a small business owner herself which has enhanced the role she plays with LevittownNow.com. She enjoys traveling, hiking, and walking the trails within our County. She also volunteers her time with animal rescues and a therapeutic riding facility.
She can be reached at 484-857-2328 or ingrid@levittownnow.com.
Business Development Representative Ernie Nocito
Contact Ernie at advertise@levittownnow.com.
Business Development Representative Jennifer Schultz
Contact Jennifer at advertise@levittownnow.com.