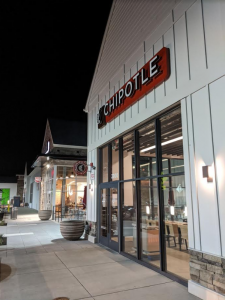 Chipotle Mexican Grill, Mod Pizza, and Playa Bowls recently opened their doors in the Village at Newtown Shopping Center in Newtown Township.
The Chipotle Mexican Grill opened last week in their location off South Eagle Road. The fast-casual chain brings it's popular menu items to the modern space. The restaurant opening follows that of the location near the Oxford Valley Mall.
Mod Pizza, a Seattle-based fast-casual pizza and salad chain, has grown in recent years as it expanded. The company has plans to grow to 1,000 locations in the coming years. The location is the third in Bucks County after Warrington and Quakertown.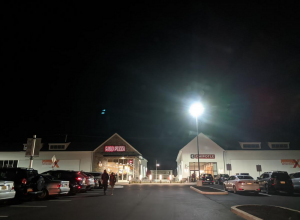 Chipotle and Mod Pizza sit next to one another and have an outdoor seating area in a common courtyard.
Playa Bowls, an acai berry bowl restaurant chain, opened earlier this month in the shopping center. The eatery is part of a growing company founded at the Jersey Shore and focuses on healthy ingredients.