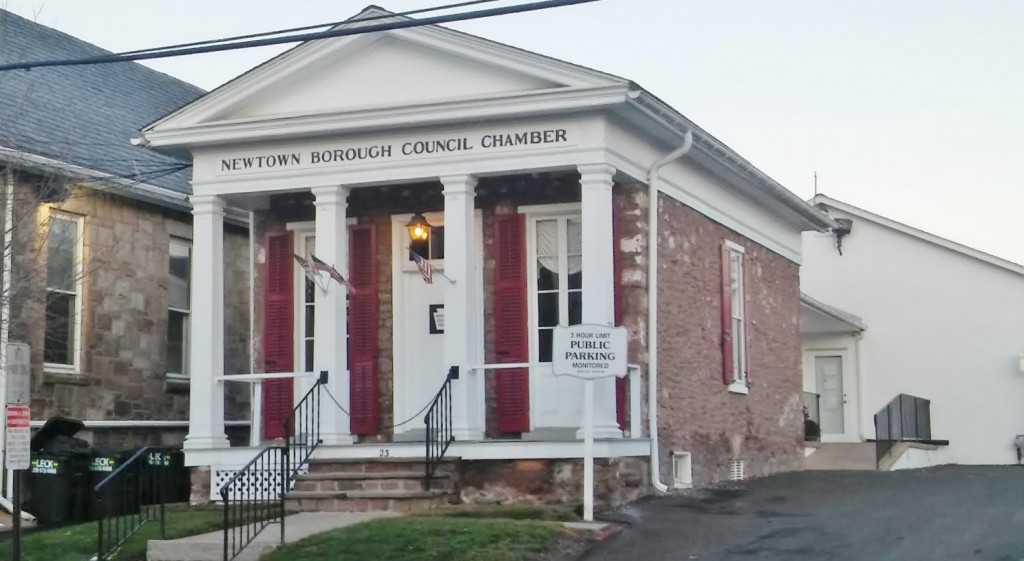 For now, we're pausing NewtownPANow.com. 
With the impacts of COVID-19 and the recent departure of a staff member, we have made the difficult decision to pause our coverage of Newtown Borough, Newtown Township, Upper Makefield Township, and Wrightstown Township. 
Since we launched in 2016, we have been pleased to cover these communities and provide the latest information. Our small team is proud of our work in breaking numerous stories and quickly rising to one of the most popular sources for local information. 
We appreciate all the readers and businesses for their support. 
Our sister site, LevittownNow.com, will continue publishing without interruption. 
This is not a goodbye but a see you later. We plan to relaunch in the future with even stronger local news coverage. 
Stay tuned!