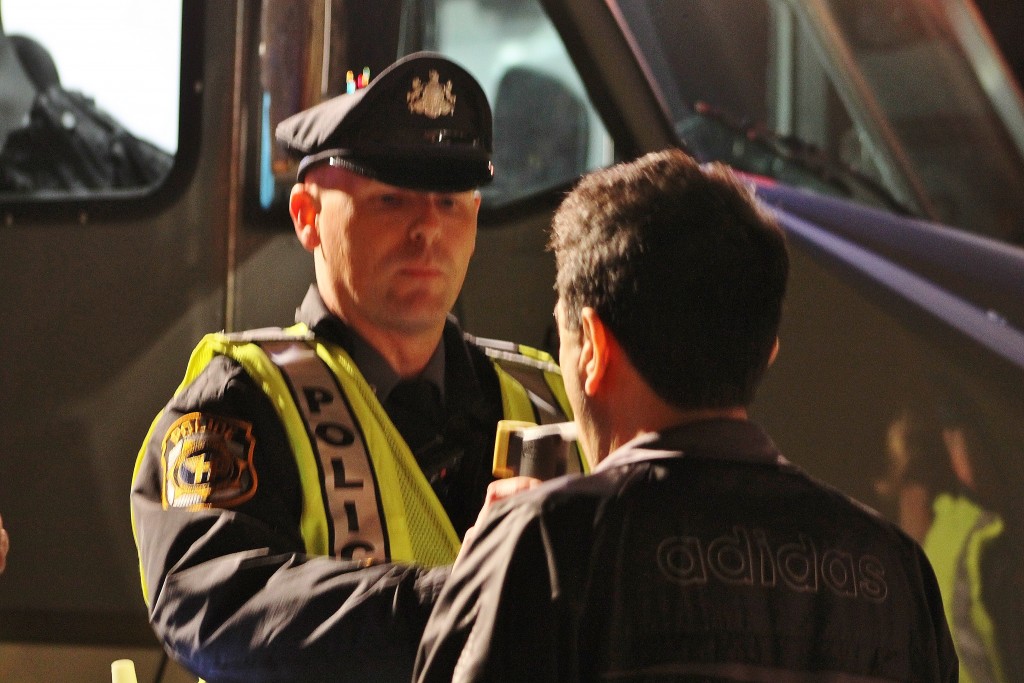 Law enforcement in Bucks County are urging people to be safe and avoid intoxicated driving during the celebratory St. Patrick's Day weekend, as it is considered one of the biggest drinking occasions of the year.
With the holiday falling on a Friday and leading into the weekend, officials anticipate a dangerous weekend for drivers and passengers.
Drivers are advised by authorities to plan ahead if they plan to drink and make sure they have a safe way to get home.
Designated drivers are also reminded by officials to keep their promise of safety to themselves and their passengers.
Approximately thirty officers from eight departments, including from Lower Bucks County, will man the checkpoint on Route 611 in Warrington Township starting at 10 p.m. Friday and ending at 3 a.m. Saturday, police said.
Those passing through the checkpoint may be subject to field sobriety tests if they appear under the influence of drugs or alcohol, according to police.
"It takes more than the luck of the Irish to get home safely after celebrating St. Patrick's Day with friends," Bucks County District Attorney Matt Weintraub said. "Please do so responsibility."
The checkpoint is being staffed by officers from the Warrington Township Police Department, Bensalem Township Police Department, Middletown Township Police Department, Doylestown Township Police Department, Hilltown Township Police Department, Newtown Township Police Department, Newtown Borough Police Department, and Richland Township Police Department.
The checkpoint is funded through a PennDOT grant.
In Lower Bucks County, Pennsylvania State Police will be conducting a DUI checkpoint Friday night into Saturday morning.