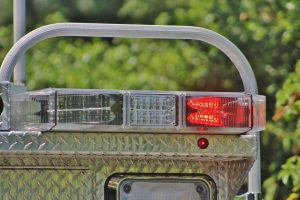 A suspicious fire in Wrightstown is under investigation.
Newtown Township police, which cover Wrightstown, said that a fire was reported in a structure on the property of Rush Valley No. 2 Quarry and Plant along Swamp Road at 3:13 p.m.
The fire was small and the Lingohocken Fire Company responded.
Due to the fact the fire was suspicious, police and the Wrightstown Fire Marshal's Office are investigating.
Anyone with information on the fire can send tips via CrimeWatch.