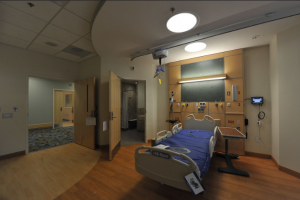 Officials said Wednesday night that new COVID-19 cases in Bucks County have averaged 71 per day over the past two weeks.
The county reported 29 new cases on Saturday, 24 of Sunday, 81 on Monday, 67 on Tuesday, and 44 on Wednesday.
"Based on our extensive data collection, I believe that Bucks County is ready to move to the yellow phase," said Bucks County Health Department Director Dr. David Damsker. "We hope that Gov. Wolf and Health Secretary Levine also see it the same way very soon."
The Bucks County Commissioners have asked the governor's office for a date for when the area will move from "red" to the "yellow" phase as part of the state plan, stating they believe the area is getting closer to being ready.
Democratic and Republican state lawmakers have asked Gov. Tom Wolf to ease some restrictions for retail businesses. A group of Bucks County Republican state lawmakers on Wednesday proposed giving county commissioners the authority to reopen.
County health officials said of the 44 COVID-19 cases reported on Wednesday, 18 were among residents of long-term care facilities, nine were from through household contacts, four were deemed community spread, and two are healthcare workers. Contact tracers were unable to fully interview 11 people.
The county reported six new deaths, bringing the total to 405.
Those who died ranged in age from 79 to 102. All were residents of long-term care facilities and had underlying health conditions, county officials said.
As of Wednesday night, 126 COVID-19 patients were in the hospital and 22 were on ventilators in critical condition.
Since mid-March a total of 1,366 people with confirmed COVID-19 cases have recovered.