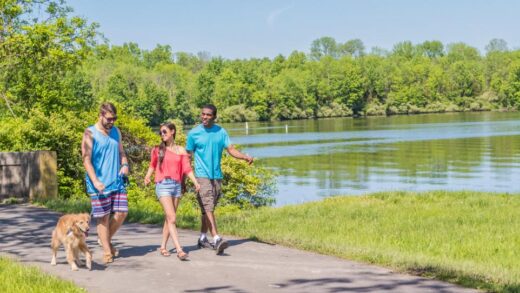 There is still plenty of summer fun to be had in Bucks County! Head to Quakertown for an exciting live concert, cool off at the water attractions at Sesame Place or peruse the many summer markets for fresh finds!
Check out our guide below for details on this weekend's must-see events around the County. Stay up-to-date on what's coming up next week with our Upcoming Events Calendar.
Click here to see What's Up This Weekend!