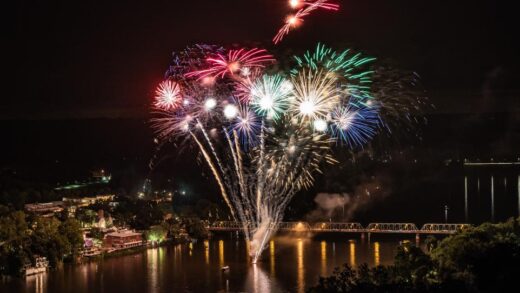 Looking for things to do during the long weekend? Watch a firework display at Sesame Place or Shady Brook Farm, experience an exciting cultural festival at the National Shrine of Our Lady of Czestochowa or catch a show at Sellersville Theater!
Check out our guide below for details on this weekend's must-see events around the County. Stay up-to-date on what's coming up next week with our Upcoming Events Calendar.
Click here to see What's Up This Weekend!