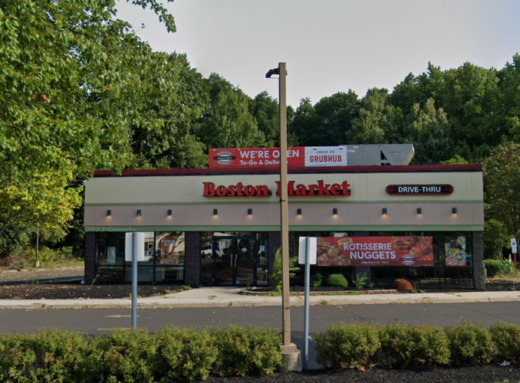 The company headquartered in Newtown Township that owns Boston Market has received the green light to resume operations in its New Jersey restaurants.
The Rohan Group, which is based in Newtown Township, has ownership of both Boston Market and Boston Chicken of NJ, which oversees the New Jersey locations. The businesses are under the ownership of local resident Jignesh "Jay" Pandya.
The New Jersey Department of Labor has given Boston Market the nod to reopen 27 of its stores, which had been temporarily closed by the state's labor authorities in August.
The reason behind the state's action was the company's failure to settle close to $630,000 in employee payments, officials said.
The state issued the company citations for unpaid/late payment of wages, hindrance of the investigation, failure to pay minimum wage, records violations, failure to pay earned sick leave, and failure to maintain records for earned sick leave.
NBC 10 reported the state imposed nearly $2.6 million in penalties against the company.
State officials said 314 employees were reimbursed the money they were owed.
The company didn't respond to a request for comment recently.
Employees of the affected restaurants have been compensated for their outstanding wages, state officials said.
The start of the investigation can be traced back to November 2022.
State officials said a supervisor from the Boston Market in Hamilton Township, Mercer County, approached the labor authorities with a grievance about not receiving their wages.
Following the report, similar grievances surfaced from other Boston Market stores, officials said.
Boston Market operates around 310 restaurants spread across 28 states. The closest location is on Oxford Valley Road in Falls Township.