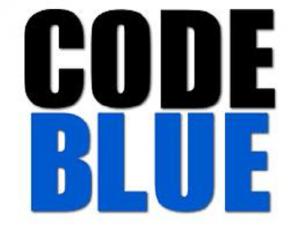 Temperatures are expected to be below freezing over the next few days, and Bucks County officials have issued the first Code Blue of the season.
The declaration from the county will go into effect at 7 p.m. on Thursday and last until 7 a.m. next Tuesday.
Over the next several days, forecasters are calling for cold weather and overnight temperatures that will be around 20 degrees. Wind chills may make conditions feel even colder.
The Lower Bucks County Code Blue shelter is Woodside Church at 1667 Edgewood Road in Lower Makefield.
County officials asked residents to keep an eye on their pets and neighbors who are elderly or have special needs during the cold spell.
For more information and resources, check out Advocates for Homeless and Those in Need, Coalition to Shelter and Support the Homeless, or Bucks County Housing Link at 1-800-810-4434.