By Josh Popichak | Saucon Source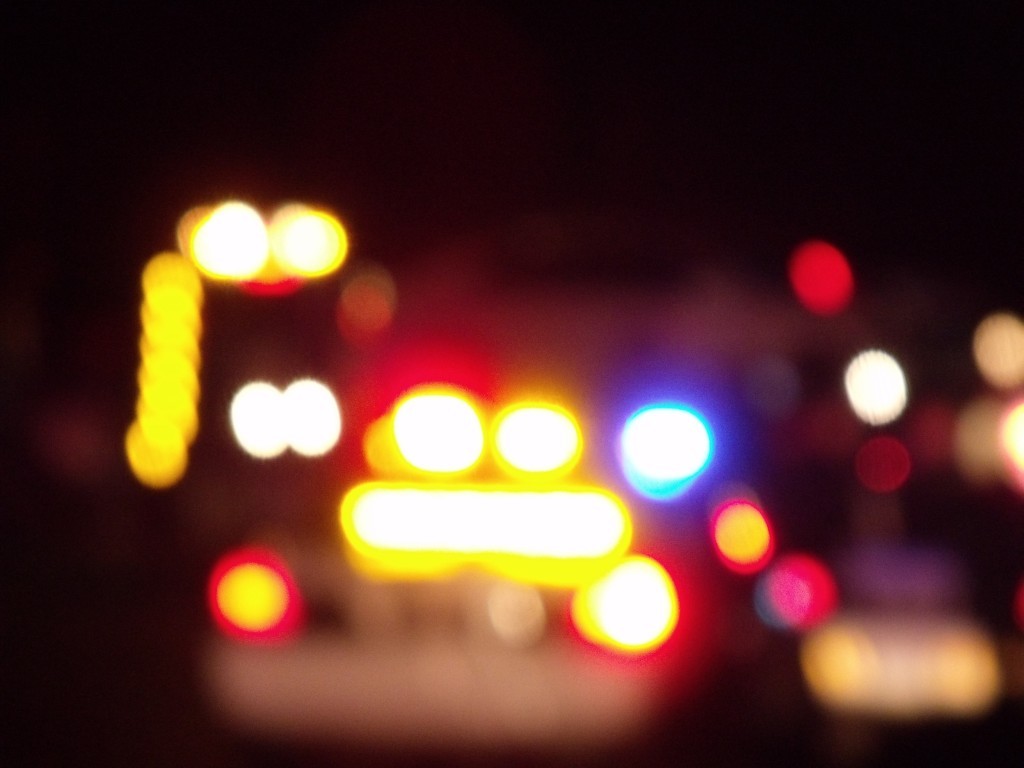 A Newtown woman was charged recently for an alleged incident in Hellertown, Northampton County.
In a Tuesday post on the Hellertown Police Department's Facebook page, authorities said the 18-year-old Newtown woman was detained after an officer observed a "suspicious vehicle" parked in a space at the Top Star Exxon station at 1570 Main Street at 3:11 a.m. Feb. 26.
Police said that the gas station near I-78 was closed at the time and that it was "well after business hours."
"A subsequent field investigation yielded approximately 51 grams of marijuana, $3,621 in cash, packaging materials, several cellular phone devices and two prohibited offensive weapons located inside the vehicle," the post said.
Police added that the Newtown woman was the sole occupant of the vehicle.
According to the Facebook post and a criminal docket filed the day of her arrest in Northampton County District Court 03-2-04, the Newtown woman is charged with possession with the intent to deliver a controlled substance, possession of prohibited offensive weapon(s), and possession of drug paraphernalia.
Following a preliminary arraignment Feb. 26 before District Judge Robert C. Weber, the Newtown woman was committed to Northampton County Prison in lieu of $100,000 bail, the docket said.